CFO Solutions
Create a strategic partnership to increase your business's growth and financial health
Overview
Your clients need you more than ever when it comes to planning for their future, which leaves you little time for planning your business' future. The more your business grows or evolves, the more imperative it becomes to have a well-planned strategy—and a trusted resource to help you stay on track. Through CFO Solutions, you can partner with an experienced, trusted financial practitioner to help you create a strategy that leads to the future you want for your business.  
Your financial practitioner will work closely with you to develop a strategic partnership that best serves your business by defining and focusing on the financial aspects that matter most to your success. You can be confident that every recommendation you receive is tailored for your unique business' interests and needs, and delivered in a timely, detailed fashion. Ultimately, CFO Solutions can provide you with what you really need as a business owner: confidence in your decisions.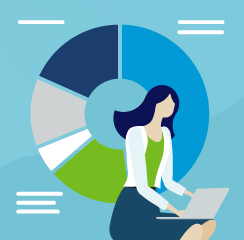 Personalized Strategies
Your experienced CFO will:
Assess your business' current cash flow and unique operational needs, and anticipate future needs based on your growth goals.
Educate and advise you on lines of credit, real estate investments, mergers or acquisitions, succession plans, and more, to ensure your business thrives.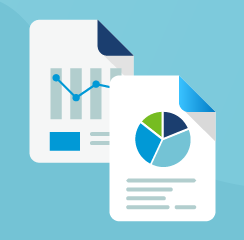 Data-Driven Approach
Your experienced CFO will:
Analyze data objectively to implement into annual benchmarks, monthly KPI reports, and dashboards for progress tracking.
Develop, execute, and measure short-term goals and objectives within an overall, long-term business strategy.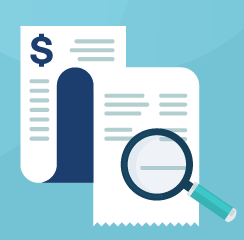 Financial Success
Your experienced CFO will:
Review your vendor relationships to find opportunities to reduce your operational expenses.
Uncover ways to increase profitability, resolve cash flow issues, and optimize margins


 
Hear why Jim Miller, CEO of Miller Financial relies on his CFO:
"CFO Solutions has probably been the most important relationship that I have made here at LPL. My CFO has brought a certain level of expertise and experience on how to grow our business, how we streamline our processes and maximize our efficiencies."
Ready to determine if CFO Solutions is right for you?