Admin Solutions
Tackle your daily tasks with innovative technology and extraordinary support
Overview
You are invaluable to your clients – they rely on you to provide advice on the complex issues that are facing investors today. As they work toward financial success, they need your help to accomplish their goals.
But as demand for client engagement increases, you're faced with even more administrative challenges as you run your business. You can't provide high-level service if your business isn't running properly, but with only so many hours in the day, it's easy to feel strapped.
LPL Admin Solutions is here to help by providing you with an experienced admin. LPL takes care of the screening, hiring and training, so they'll be able to jump right in, creating more efficiencies in your business. Well-versed in ClientWorks, Account View and other LPL business tools, they'll be able to offer an unmatched service level from day one. They also can serve as the eyes and ears of your office, helping with client correspondence, phone calls, and scheduling.
With LPL Admin Solutions, you'll be able to focus on what needs your attention most – your clients' financial goals. We can help you.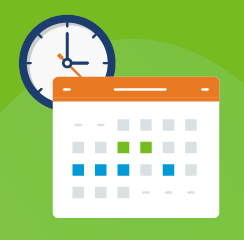 General Administrative Assistance
Your admin will:
Schedule appointments and manage calendars
Maintain client correspondence and update information
Assist in meeting preparation and proof documents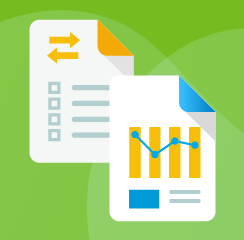 Financial Administrative Tasks
Your admin will:
Manage standard account activity
Process new account documentation
Oversee maintenance, transfers, and cash management of existing accounts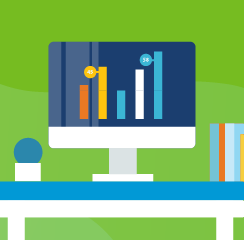 LPL Technology Expertise
Your admin will:
Apply their extensive knowledge and training in LPL's proprietary software including ClientWorks, Account View, Move Money, LPL Proposal Tool, and WealthVision.
Receive continuous training on newly released software and products to ensure the most innovative solutions are navigable for your business.
Hear from Stephen Locker, CEO of Beacon Financial Group
"Admin solution is a cost-effective way to bring on new staff. We have increased our service capacity by 20%."
Ready to determine if Admin Solutions is right for you?