The Digital Office
Discover cyber solutions that fit your business
Overview
As business environments become more reliant on digital communication and remote teams, it's more important than ever to have adequate cyber security and data protection for your firm. If not adequately prepared, not only could your clients' information be compromised, so could their trust in your business.
The Digital Office helps you protect the valuable relationships and reputation you've worked hard to build. Feel confident and safe while accessing sensitive business files and sharing documents or communication with colleagues and clients online, and from anywhere.
With options to fit your specific needs, we'll help keep your business data safe and your systems compliant with Secure Office and Secure Cloud.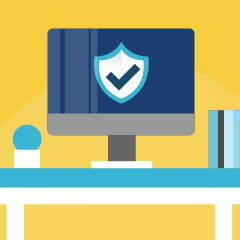 Trusted Cyber Security
The Digital Office can help you:
Operate with confidence knowing LPL's dedicated tech team is utilizing the latest-in-tech tools, used by leading financial firms, to protect you 24/7
Stay defended against cybercrime and compliance breaches through regulatory-compliant technology and industry-leading data storage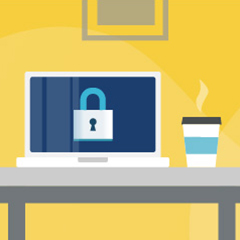 Remote Capacity
The Digital Office can help you:
Keep your remote team as operationally secure and compliant as your in-office teams and networks
Stay protected when storing or sharing data across remote systems, and modify your protection needs as scale and locations evolve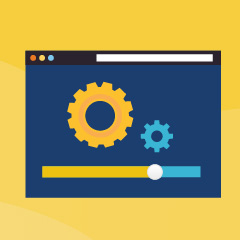 Product Support
The Digital Office can help you:
Easily navigate the onboarding process
Experience expert guidance and convenient data migration




 
Want to hear more about Digital Office?